Jodi Jenkins, World Synergy Chief Experience Officer, sat down to discuss culture at World Synergy with the NorthCoast 99 Publication of Cleveland Magazine.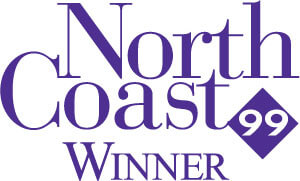 WHY IT'S A GREAT PLACE TO WORK: "We're so open to ideas and moving people around and changing their careers to fit their personality and strengths, whether it's their background or passion."
PERSONALITY OVER EXPERIENCE // When Jodi Jenkins interviewed for World Synergy, a marketing, applications and technology company, she had only retail experience and found employers unwilling to take a chance on someone who didn't match their job description. Things were different here. "We really recruit to personality and culture fit and not so much a job description. In fact, we steer away from calling something a 'job description.' It's more a 'career description.'"
PLENTY TO LEARN // Each month, employees meet individually with CEO Glenn Smith to discuss, well, just about anything. "It can be business-related, it can be something related with your kid's soccer team. It really doesn't matter," Jenkins says. These one-on-one sessions aim to help develop each employee professionally and personally. A 30-60-90 day progression of meetings with new hires allows the company to potentially learn something new from their feedback. "That person may be bringing something to the organization that we never thought of before."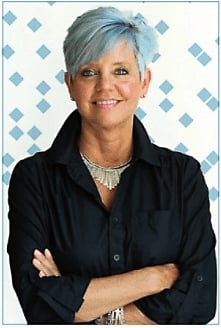 "We applied for the NorthCoast 99 because our culture is at the core of our business, and we want to celebrate that with our community."
GIVING BACK // It's common for World Synergy employees to participate in activities and events that give back to the local community. "I know a lot of companies [gear their volunteerism] to who their clients are. We don't do it that way." Employees have spoken to high school students, implemented a digital campaign 'Likes4Tikes' to raise money for charity, and even donated bonus checks to Toys for Tots during the holiday season.
THREE'S A CHARM // Team-building activities allow employees to learn more about one another, which drives success across the company's three primary departments. "In a perfect world, we'd have a client that [uses us for all of our services]. The only way that we can do that is for the teams to share their efforts, philosophies and processes and go from there." When they're off the clock, employees don't hesitate to get together, whether it's for a Tribe game, party or a marathon.
View the full NorthCoast 99 Publication here.
World Synergy is a NorthCoast 99 Award Winner, named one of Northeast Ohio's 99 best places to work in 2017.