Welcome to World Synergy's Blog! Our insight on marketing, applications, and technology-related topics helps your business thrive. Check out our most recent posts below.
September 11, 2017
WORLD SYNERGY SENIOR APPLICATIONS ENGINEER, ROSS RITCHEY, DISCUSSES KEY INFORMATION ON THE MIGRATION FROM MAGENTO 1 to MAGENTO 2.
… READ MORE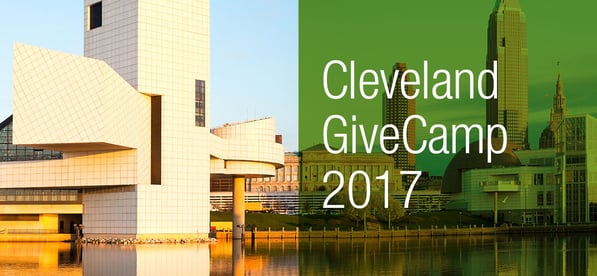 July 27, 2017
In what has become a World Synergy tradition in recent years, members of our Applications team joined the more than 200 volunteers that came together the weekend of July 21-23, 2017 to build and develop applications and websites at Cleveland GiveCamp.Cleveland GiveCamp is a weekend-long event...
… READ MORE