Welcome to World Synergy's Blog! Our insight on marketing, applications, and technology-related topics helps your business thrive. Check out our most recent posts below.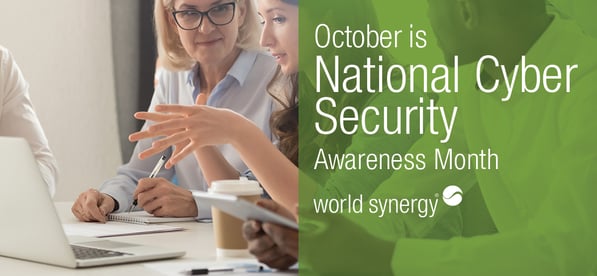 October 08, 2019
May 30, 2019
Disaster is going to strike. Blizzards, fires, floods, tornadoes, and more loom over your business. If you're not careful, a disaster like this can completely devastate all that you create. Unfortunately, these situations are inevitable and unpredictable, but you can (and should) prepare yourself
… READ MORE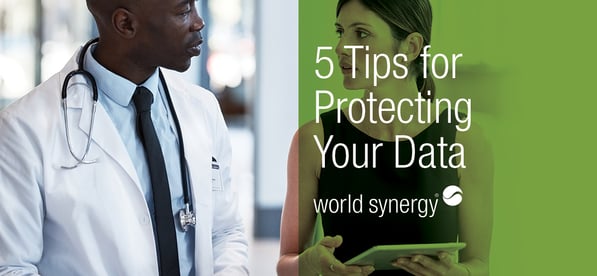 May 23, 2019
We hear about new data breaches, cyber threats, and computer hacks almost every day in 2019. As technology advances, so do opportunities for cyber criminals to gain access to your information. With all the other tasks on your plate, taking time to maximize security can be a low priority....
… READ MORE