Welcome to World Synergy's Blog! Our insight on marketing, applications, and technology-related topics helps your business thrive. Check out our most recent posts below.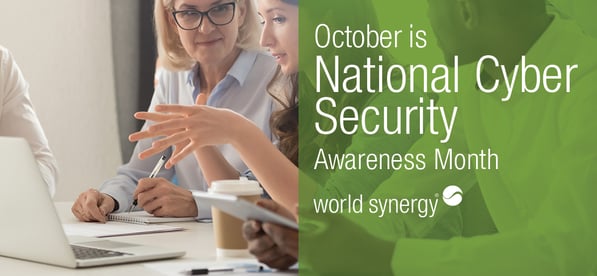 October 08, 2019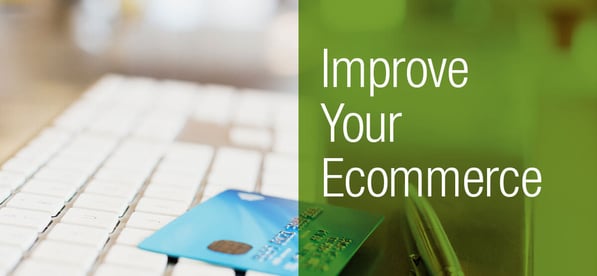 July 13, 2018
Tips to Improve Your eCommerce to Meet Consumer Demands
If your business has an eCommerce website, you are likely aware of what a large investment it is for your organization to create and now manage the site. A lot of time, money, and resources go in to keeping your website up and running, and...
… READ MORE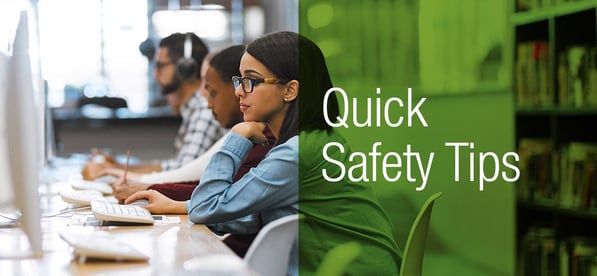 February 07, 2017